Happy 4th of July! Exclusive Giveaway!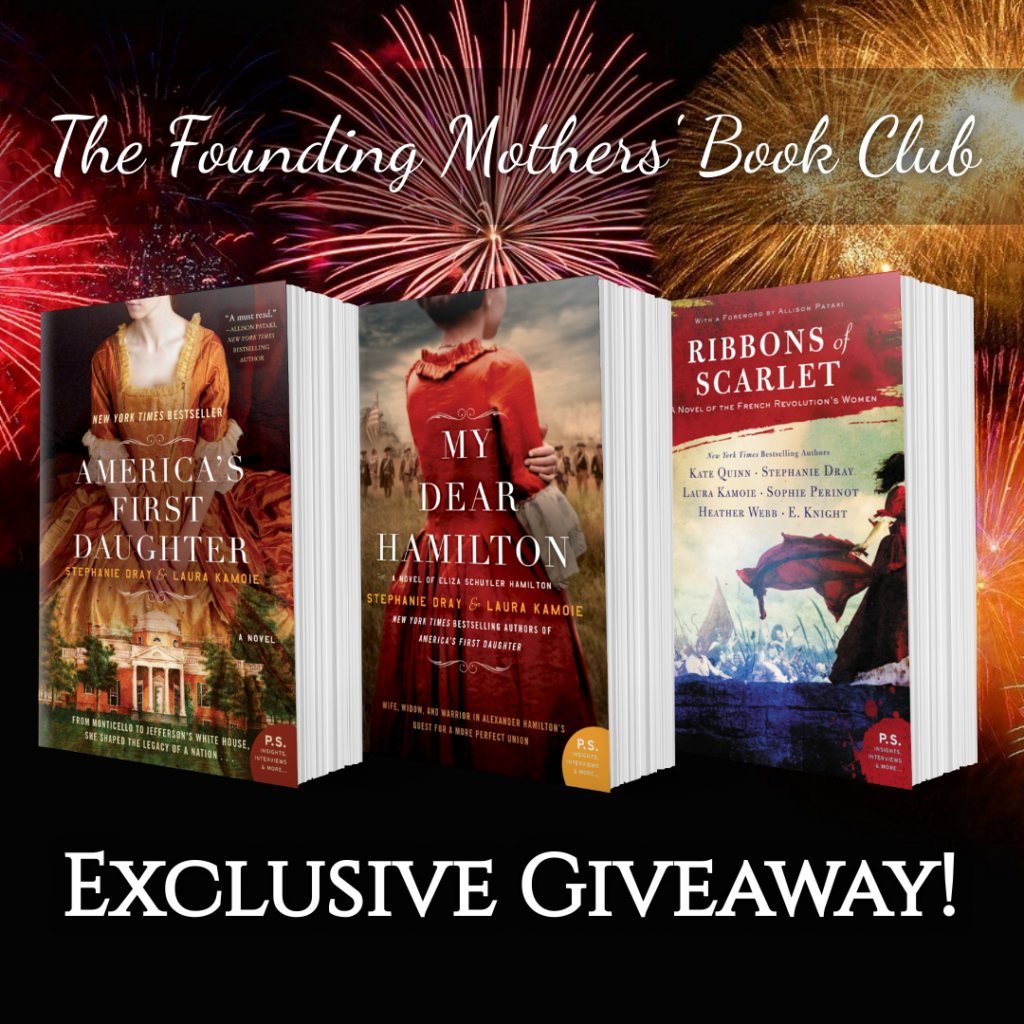 ?? HAPPY 4TH OF JULY! ??
If you don't belong to my Founding Mothers' Book Club over on Facebook, today's a great day to join because this exclusive giveaway is available to members only! Let me know if you join or already belong
If you're celebrating today, I hope it's a good one! Thanks for reading!