Welcome!
Welcome to the website of Wall Street Journal, New York Times, and USA Today bestselling author Laura Kamoie! I've been fascinated by early American history my whole life, and I hope in my books to introduce you to the extraordinary men and women who founded America. My novels imagine the lives of early American and revolutionary women who are so often in the shadows of more famous men, and in so doing, they explore the triumphs, dilemmas, choices, and sacrifices that shaped their lives and helped build America. I hope you enjoy reading my books as much as I've loved writing them.
Please explore this site and check back often for new content. Thank you for visiting – I hope you make yourself at home!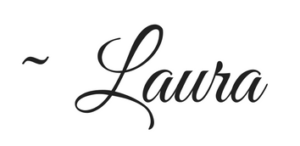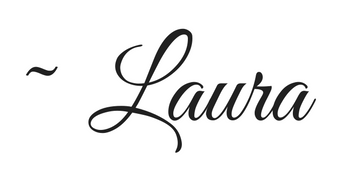 ---
News and Updates:
Add Ribbons of Scarlet to your Goodreads!


2019 is the year of the women of the French Revolution, when the original women's march took place! And you'll be able to read all about these amazing women in our upcoming novel, Ribbons of Scarlet! We should have cover art and preorder links to share soon-ish, but in the meantime, please add the book to your […]

TODAY! Get the Kindle Goldbox Deal!


Merry Christmas to all!!! Here's a way to make your day even more merry and bright! Get or gift MY DEAR HAMILTON, our bestselling novel about Eliza Schuyler Hamilton, patriot, wife, widow, and warrior in Alexander Hamilton's quest for a more perfect union, for JUST $2.99 TODAY ONLY (U.S.; regular $9.99)! Let me know if […]

Vote Again?! My Dear Hamilton is a Semi-Finalist!


Friends! Stephanie and I are beyond thrilled that My Dear Hamilton is a semi-finalist in the Goodreads Choice Awards! This is all thanks to YOU for writing us in on the opening round! Now, we really need you to vote again in this new round.