Welcome!
Welcome to the website of Wall Street Journal, New York Times, and USA Today bestselling author Laura Kamoie! I've been fascinated by early American history my whole life, and I hope in my books to introduce you to the extraordinary men and women who founded America. My novels imagine the lives of early American and revolutionary women who are so often in the shadows of more famous men, and in so doing, they explore the triumphs, dilemmas, choices, and sacrifices that shaped their lives and helped build America. I hope you enjoy reading my books as much as I've loved writing them.
Please explore this site and check back often for new content. Thank you for visiting – I hope you make yourself at home!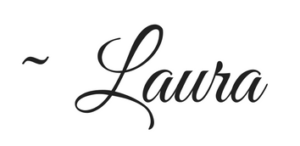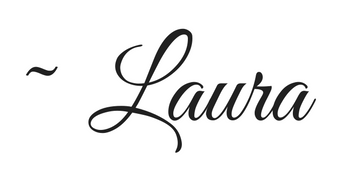 ---
News and Updates:
Research Note: Jack Carter and John Barker Church


Dear Readers, Stephanie and I get enough questions about our use of the name John Carter for Angelica Schuyler Church's husband that we decided to share our source material on the man.

Announcing a New Sale and My Next Book!


I've been sitting on this secret project for a while, and now I'm thrilled to finally be able to share my next book, an amazing collaboration with some of my best writer friends and some of the best authors writing historical fiction: Stephanie Dray, Kate Quinn, Sophie Perinot, Heather Webb, and E. Knight! Here's what […]

Join us to celebrate Eliza's birthday!


Just a quick note to say that you are cordially invited to join us in the Facebook group, Book Club Girls! Beginning August 5, we'll be the featured authors for a week's worth of bookish fun around the anniversary of Eliza Hamilton's birthday (August 9)!