Welcome!
Welcome to the website of Wall Street Journal, New York Times, and USA Today bestselling author Laura Kamoie! I've been fascinated by early American history my whole life, and I hope in my books to introduce you to the extraordinary men and women who founded America. My novels imagine the lives of early American and revolutionary women who are so often in the shadows of more famous men, and in so doing, they explore the triumphs, dilemmas, choices, and sacrifices that shaped their lives and helped build America. I hope you enjoy reading my books as much as I've loved writing them.
Please explore this site and check back often for new content. Thank you for visiting – I hope you make yourself at home!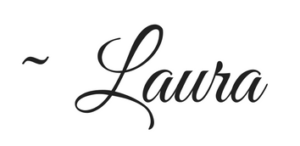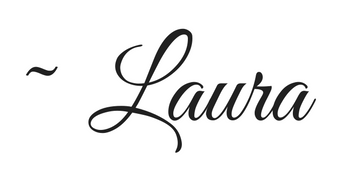 ---
News and Updates:
Win a Hamilton Gift Set!


You could win a Hamilton Gift Set in the Maryland Romance Writers' annual online auction! There are lots of fun things available for readers and writers.

Signed Paperback Opportunity!


Dear Readers, I'm appearing at the ApollyCon multi-author signing event in March, and they're offering the opportunity for you to get signed copies of my novels even if you aren't attending the event. So you can get America's First Daughter and My Dear Hamilton signed by me, and personalized too if you like, and shipped to […]

My Dear Hamilton is the Kindle Daily Deal!


Friends! MY DEAR HAMILTON, is on sale for just $1.99 – TODAY ONLY! This is an Amazon U.S. sale, but fingers crossed that other retailers or non-U.S. match. Let me know if you get or gift your copy!