Welcome!
Welcome to the website of Wall Street Journal, New York Times, and USA Today bestselling author Laura Kamoie. I've been fascinated by early American history my whole life, and having grown up near both revolutionary and Civil War battlefields, I was always interested in the impact of war on ordinary people. In my books, I hope to introduce you to the extraordinary men and women who founded America, and to the everyday heroes and heroines who risked everything in times of war. My novels depict the great untold stories of the early Americans, Founding Mothers, and other extraordinary wartime women who are so often in the shadows of more famous men or left out of the picture of famous events. In so doing, my books explore the triumphs, conflicts, choices, and sacrifices that shaped their lives, helped build America, and created our world today. I hope you enjoy reading my books as much as I've loved writing them.
Please explore this site and check back often for new content. Thank you for visiting – I hope you make yourself at home!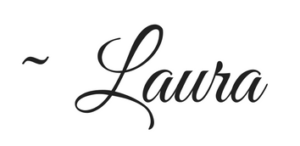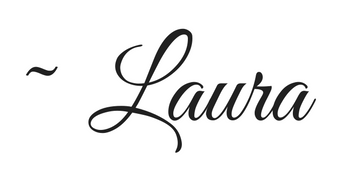 ---
News and Updates:
I sold a new book!


I am thrilled to share that I sold my next Revolutionary-era book with my fantastic co-author Stephanie Dray, Author!!

My Founding Mothers are on sale!


Hello! To celebrate Independence Day, both MY DEAR HAMILTON and AMERICA'S FIRST DAUGHTER are on sale for $1.99 for a limited time (U.S.).

You're Invited to a July 4th Party!


This is exciting! My Founding Mothers' Book Club Facebook group is having a week-long Independence Day party and a LOT of your favorite historical fiction authors will be attending, offering giveaways, and sharing bookish fun!