Signed Paperback Opportunity!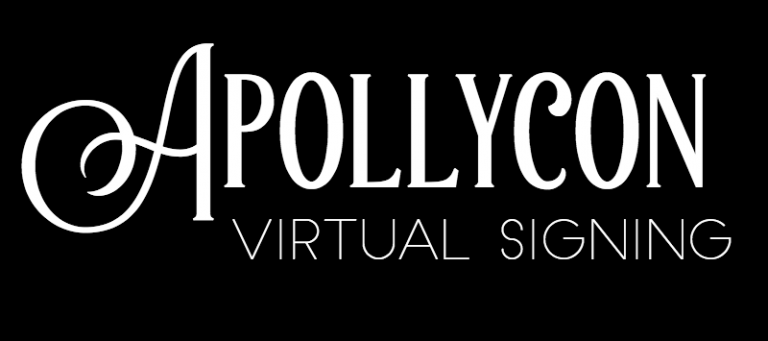 I'm appearing at the
ApollyCon multi-author signing
event in March, and they're offering the opportunity for you to get signed copies of my novels even if you aren't attending the event. So you can get America's First Daughter and My Dear Hamilton signed by me, and personalized too if you like, and shipped to you after the March event. This virtual signing offer ends on January 15, and it's open to international! 
I'd love to sign a book for you – let me know if you order!
Thanks for reading!
Laura