Celebrating Community Reads Picks!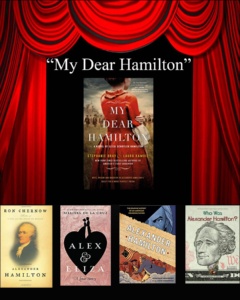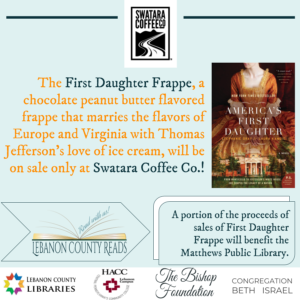 Stephanie and I are just thrilled to be celebrating our books with the wonderful communities of Brookfield, CT and Lebanon County, PA! Brookfield has chosen My Dear Hamilton as its first-ever One Town, One Read program, while Lebanon County has chosen America's First Daughter for its inaugural Lebanon County Reads program. We're proud to be supporting both with appearances and other special things – stay tuned to learn more!
If you're local to either one, we hope you'll join in the fun!
Thanks for reading,