Welcome!
Welcome to the website of Wall Street Journal, New York Times, and USA Today bestselling author Laura Kamoie! I've been fascinated by early American history my whole life, and I hope in my books to introduce you to the extraordinary men and women who founded America. My novels imagine the lives of early American and revolutionary women who are so often in the shadows of more famous men, and in so doing, they explore the triumphs, dilemmas, choices, and sacrifices that shaped their lives and helped build America. I hope you enjoy reading my books as much as I've loved writing them.
Please explore this site and check back often for new content. Thank you for visiting – I hope you make yourself at home!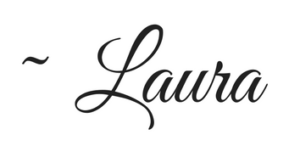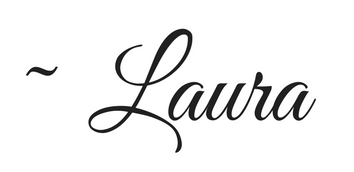 ---
News and Updates:
America's First Daughter $1.99 Sale!


Just a quick note to share that Stephanie and I are celebrating the anniversary of the victory at Yorktown with a $1.99 sale on our America's First Daughter (U.S.)! So grab or gift it today, and read the sneak peek of My Dear Hamilton you'll find in the back! 

Mark Your Calendar! We're Chatting Live!


Friends! Stephanie Dray and I are heading to New York City this Sunday and we're going to be chatting to you LIVE on Facebook from historic Fraunce's Tavern, a setting in My Dear Hamilton! You can either watch live and interact with us, or see it posted on our Facebook pages afterward! So mark your calendars […]

We're Celebrating Patsy Jefferson's Birthday! #Giveaway


Just a quick note to invite you to jump over to Facebook, grab a piece of virtual birthday cake, and join Stephanie and I in our celebration of the anniversary of Patsy Jefferson's birthday with a huge gift card giveaway!