Welcome!
Welcome to the website of Wall Street Journal, New York Times, and USA Today bestselling author Laura Kamoie! I've been fascinated by early American history my whole life, and I hope in my books to introduce you to the extraordinary men and women who founded America. My novels imagine the lives of early American and revolutionary women who are so often in the shadows of more famous men, and in so doing, they explore the triumphs, dilemmas, choices, and sacrifices that shaped their lives and helped build America. I hope you enjoy reading my books as much as I've loved writing them.
Please explore this site and check back often for new content. Thank you for visiting – I hope you make yourself at home!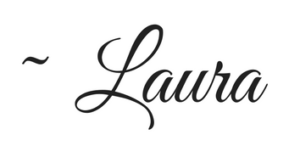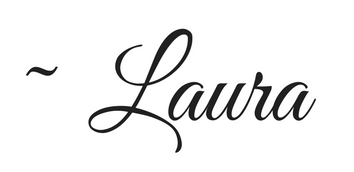 ---
News and Updates:
Announcing the My Dear Hamilton Tour!


Stephanie and I are so excited to share all the amazing bookstores, historical sites, and other fine hosts for our upcoming national tour for the release of My Dear Hamilton! For more information, visit my Events page. We hope to see you along the way!

Get a Bonus Book for Preordering My Dear Hamilton!


Dear Readers, Stephanie and I are so excited that My Dear Hamilton is almost here! And we wanted to offer you something *special* to give you even more reason to reserve your copy of the book right now. So here it is – exclusive bonus content that you will not want to miss! The Last Word: The […]

Enter This Special Hamilton Giveaway!


We're getting closer to My Dear Hamilton, and that means Stephanie and I are going to have lots of ways to celebrate the new release with you – starting with this amazing giveaway (US). A must-have for every Hamilton fan!